Fidentia 2018 Christmas party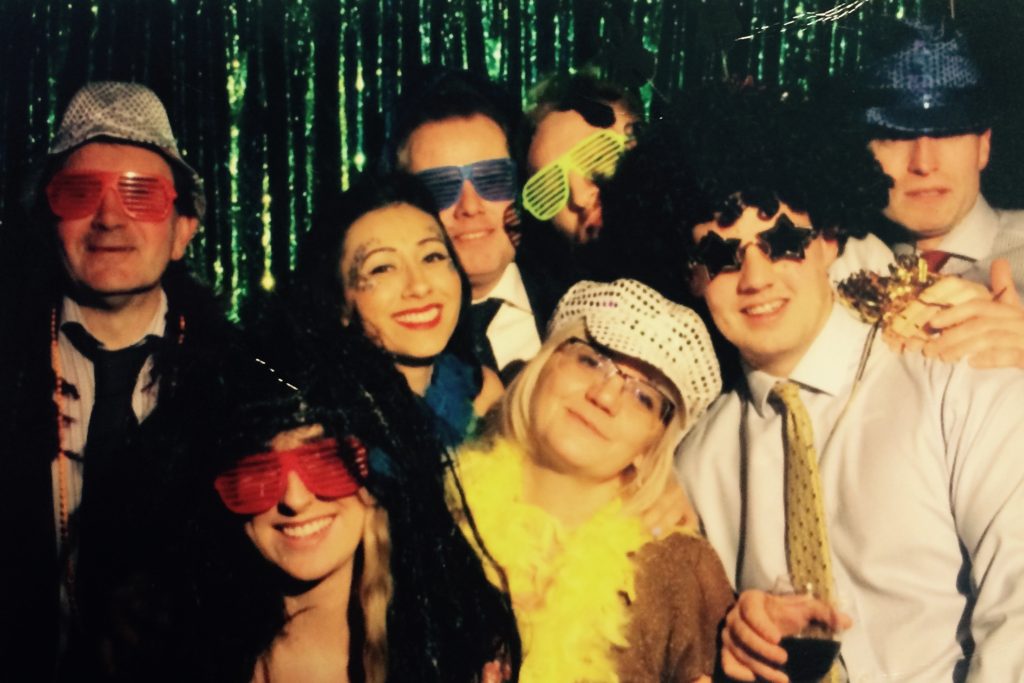 On the 12th of December, the Fidentia team made their way to the Vault at Old Billingsgate for a festive and enjoyable night. This miraculous and secretive venue made host to lots of companies all enjoying the atmosphere which was bustling and vibrant.
The Vault is a hidden gem in Old Billingsgate concealed beneath the banks of the River Thames. The beautiful Victorian grade II listed building was once the worlds largest fish market during the 19th century up until 1982. The Vault itself was once an Icey cold store for the fish market, which took over 2 years for the caves to defrost. But it is now a quirky underground den and plays host to exclusive parties.
The team participated in the festive fun of secret Santa, which was thoroughly enjoyed and created many laughs. The menu also went down a treat with the team; although not a traditional turkey dinner, the confit duck leg was gratefully received and evident from the clear plates !!...
As the evening progressed, the laughs continued and of course we could not pass up the opportunity to go in the photobooth. We made full use of the wigs and glasses available to create some memorable and comical photos to capture the night. The LDN Party band started playing swiftly after dinner- playing a wide variety of upbeat genres that certainly got a lot of people on their feet dancing and enjoying the music and buzzing atmosphere, but more importantly, enjoying each other's company.
In all the Fidentia 2018 Christmas party was a brilliant evening, which was thoroughly enjoyed. The venue beat all expectations and the organisers provided excellent service.